This post contains affiliate links. For more information, see our disclosures here.
Welcome to the Hip Homeschool Hop!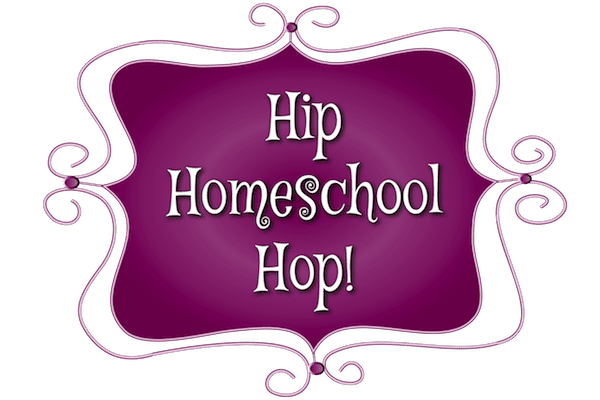 I'm Wendy, one of the three co-owners of the Hip Homeschool Moms site, and I blog at Homeschooling Blessings. As a mom of older students (one graduate, a senior, and an 8th grader), I was happy to read the article 5 Popular Business Books That Will Challenge Your Teen from the Education Possible blog. Lots of us encourage our teens to read, but I hadn't really thought much about encouraging my teens to read business-related books until I read this post. What a great thing to do for our teens! I hope you enjoy this article as much as I did!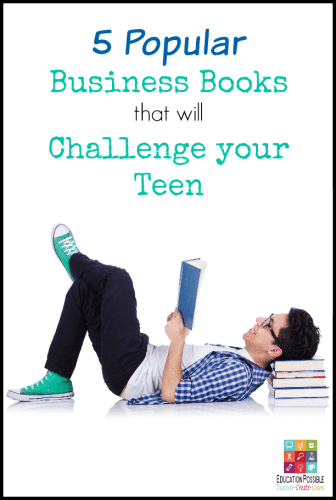 Tanya, a Hip Homeschool Moms team member who blogs at The Natural Homeschool, chose How to Get Your Child to Eat Healthy Snacks as her favorite post from last week. She chose this post because encouraging our children to healthy snacks is something all of us want to do better.
Related Posts