This post contains affiliate links. For more information, see our disclosures here.
Welcome to the Hip Homeschool Hop!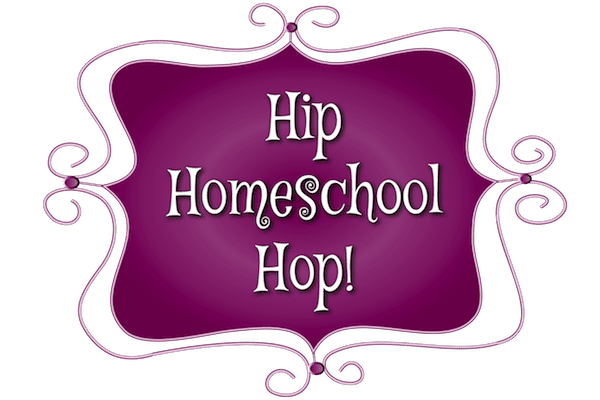 Related Posts
Wendy lives in the South with her husband, Scott, and 3 children. She is a Christian, homeschooling, work-from-home mom. She is involved in her local church, is co-owner of the Hip Homeschool Moms website, and she teaches Training for Warriors classes at her local gym, Everwine Fitness. She and Scott were high school sweethearts and have been married for 26 years. Her oldest child, Hannah, is now age 22. She has autism, and Wendy began homeschooling her at age 2. Her son, Noah, is now age 20 and is the second homeschool graduate in the family. Her youngest child, Mary Grace, age 14, is the remaining homeschool student. Wendy loves reading, eating gluten free, and working out.