This post contains affiliate links. For more information, see our disclosures here.
I thanked my acquaintance for the heads up and closed my laptop. I felt… sick, troubled, confused, and hurt all at once.
There had been a meeting in the city. City is a bit of a stretch: Charlottetown has a population of approximately 35,000 but is the capital of our little province in the Gulf of St. Lawrence. "Anne's Land," as so many call it, in reference to Lucy Maud's redheaded heroine. There are two regular monthly meetings associated with two local homeschool organizations. The purpose of these meetings is for homeschooling mothers of all backgrounds from every inch of PEI to gather to share, learn, and support one another in their journeys.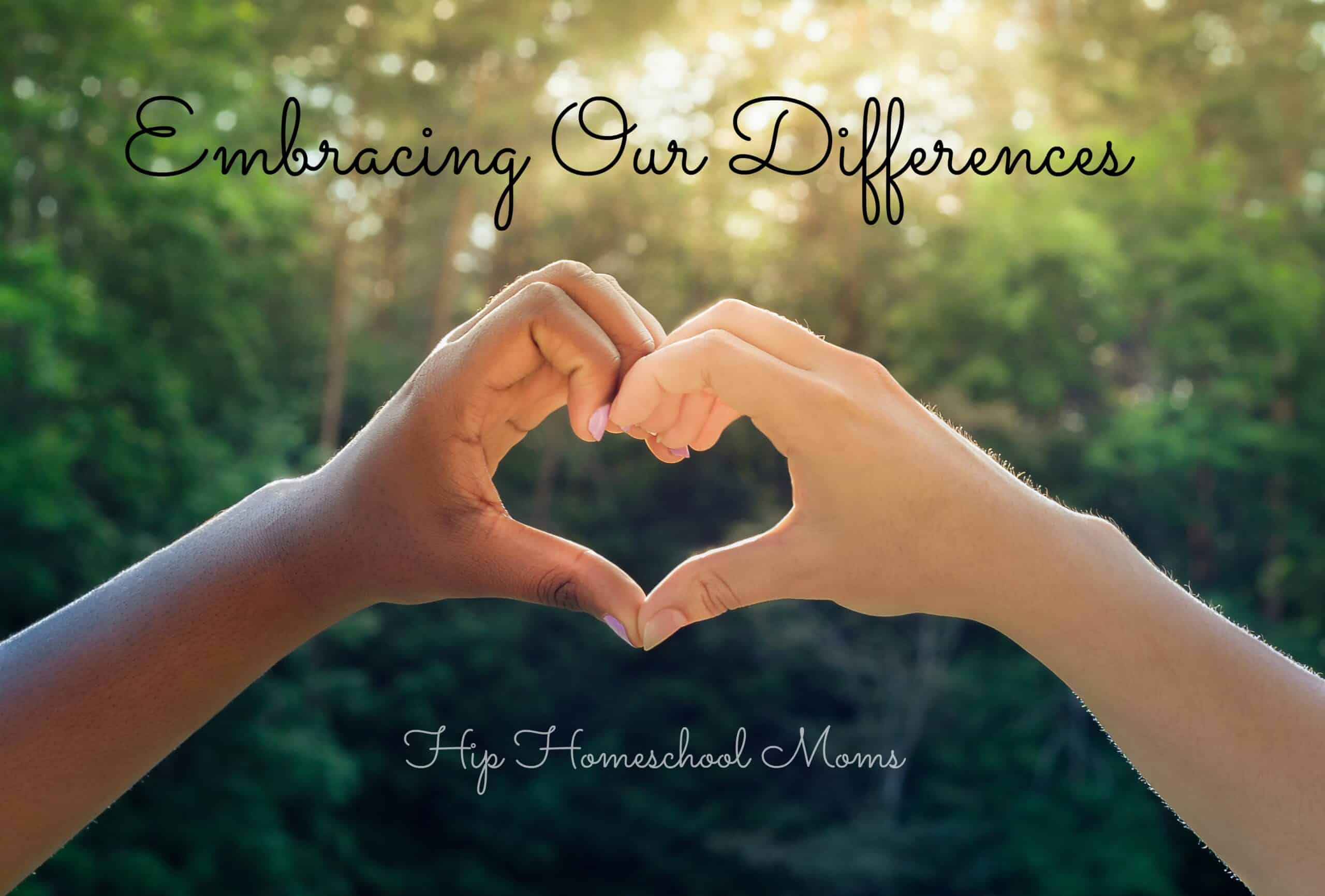 Except that night, or so it seemed to me right then.
I'd received an e-mail from a mother I knew. I am very openly pro-unschooling, but I accept and encourage all types of homeschooling. This just happens to be what works for us. But someone was "warning" the others about me and the dangers of this unschooling stuff. And it hurt. Deeply.
I'd only met this woman a couple of times and had always been nice to her. Our homeschooling, religious, and parenting philosophies were a bit like night and day, though. This kind of thing doesn't faze me: I like getting along with everyone and learning from them. I think we can all learn form each other. When I got over the hurt and thought about what had happened, I realized that maybe I frightened her a little. I was scary to a very structured and orderly person. That made sense. So I decided I wouldn't change the way I was with this person at all and hoped that with time she would get to know me a little better and that her feelings might change.
I'm not sure how she feels about me now, three years later, but based on our occasional online interactions via homeschool groups, I think she's made her peace with me. I like her, myself. She has a great deal to offer to our homeschool community. She's a brilliant lady and a loving mom.
When we get past our differences as home educators, we often see that we can learn so much from one another. Sometimes it can be difficult to do that because our differences seem to take up so much space in the forefront. But I bet that the highly structured mom can help the unschooler if one of her children asks for a bit more organization and "school like" lessons. (This has actually happened in our home.) I also bet that the mom butting heads with the six-year-old who refuses to learn to read can learn from the unschooler who met her children where they were and experienced the magical "unlocking" of reading when the kids were ready. (Again, true story: and they devoured hundreds of books and read above grade level for years to come).
We can focus on our differences, or we can put on a pot of coffee and be there for one another. We need to be there for one another. It's a beautiful thing when a community made up of so many different gifts can pull together to enrich itself for the sake of our children.
What do you say, homeschool moms? I'm in. Let's do it.
I am not a therapist. I am not a counsellor. I am not a life coach. I am simply a homeschooling mother of seven who has learned a lot along the way–sometimes the hard way ;)–and continues do so every day. This is my career.

I've been married for over eighteen years and I live on beautiful Prince Edward Island. I love coffee, dark chocolate, books, the beach, watching superhero movies with my kids, the fresh squeaky cheese curds you can only find in QC, intimate concerts, plays, and outdoor evenings with friends by a fire. I'm also a part-time artist and an author.

That's me in a nutshell. I blogged over at Just the Nine of Us for years and am now at Thriving as a Full Time Parent. After countless questions and e-mails over the years from mothers struggling with their roles as homemakers, I wrote a book to help them along the way. The feedback I have received about it has touched my heart deeply.

I'm grateful to be able to make a difference. You can read more from Jo at Thriving as a Full Time Parent.
Related Posts